UPGRADED CLASSROOMS AND FACILITIES FOR NEERIM DISTRICT SECONDARY COLLEGE
Neerim South students now have better classrooms and school facilities to learn in, thanks to the Andrews Labor Government.
Member for Eastern Victoria Harriet Shing today visited Neerim District Secondary College to open its $4.09 million architect-designed modular building upgrade, which includes general-purpose classrooms, a home economics classroom, student toilets, resource storage and work areas.
The Labor Government has invested more than $9 billion to deliver more than 1,600 school upgrades, supporting over 10,000 construction jobs for Victorians.
A total of 100 new schools will open by 2026 under the Labor Government's school building boom, ensuring every child has a great local school and a great start in life.
This building boom will continue over the coming years, with the Government having already appointed builders to start delivering 14 new schools that will open in 2021.
The Labor Government is building the Education State so that every student can access a great local school and a quality education.
This $4.09 million project was completed as part of the Andrews Government's Permanent Modular School Buildings Program, receiving funding through the 2019/20 State Budget.
For more information, visit www.schoolbuildings.vic.gov.au/neerim-district-secondary-college.
Quotes attributable to Member for Eastern Victoria Harriet Shing
"These new facilities are so important for students, staff and teachers – it was a real pleasure to advocate for this funding, which has created a bright, modern and fit-for-purpose learning environment that is accessible to everyone."
"Local families can now enjoy great new facilities at Neerim District Secondary College, which we are proud to have delivered along with new and upgraded sporting and community facilities in partnership with the Council, for this wonderful part of the Baw Baw Shire."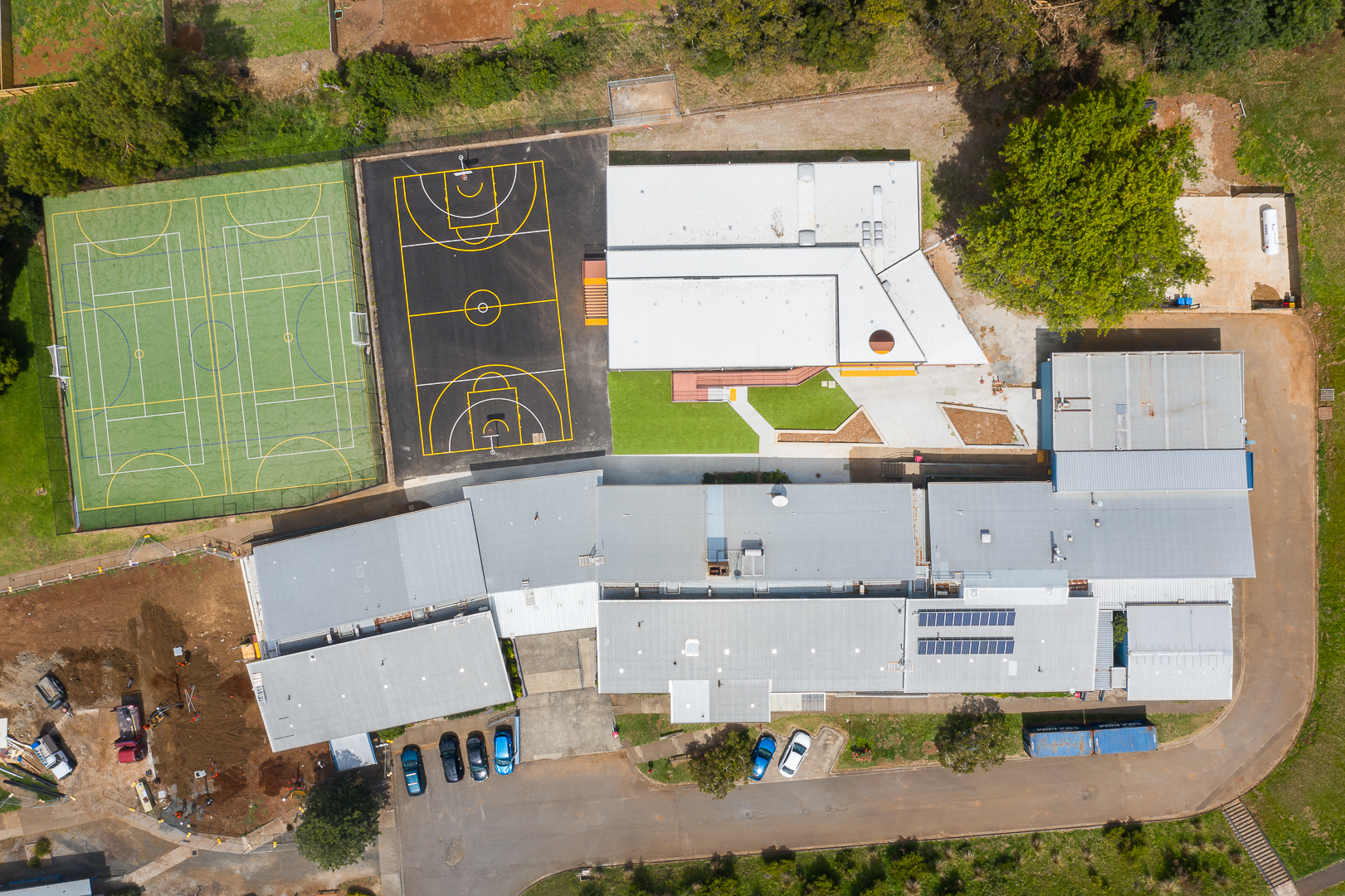 Related Topics