About Harriet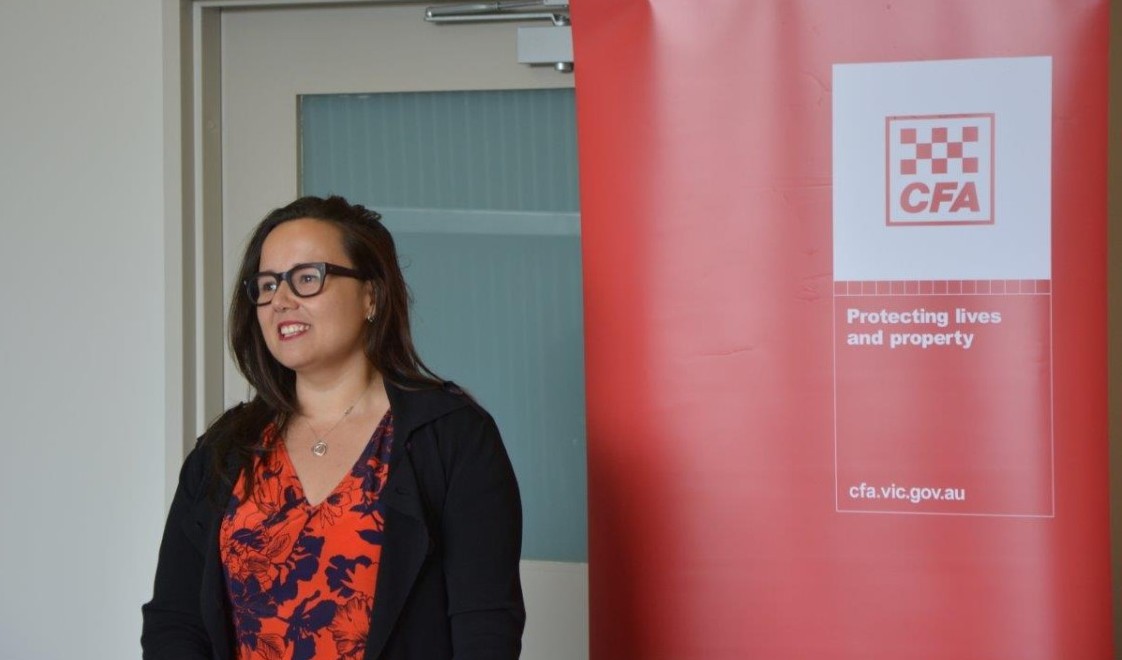 Until she was elected to the Upper House in November 2014, Harriet Shing was a Lawyer and has previously worked as a senior policy adviser, lawyer and industrial relations specialist in the Victorian private, public and not-for-profit sectors.
An experienced negotiator and advocate, Harriet has worked extensively in industrial relations, employment and discrimination law and dispute resolution at State and Federal levels, and served as a trustee director on the board of industry superannuation fund Vision Super.
As a Labor Member for Eastern Victoria Region Harriet is particularly committed to identifying and enhancing opportunities for Gippsland that will enable communities throughout the entire region to thrive. Harriet lives in Morwell with a very lazy ex-racing greyhound and whippet.